Ruth Barker Memorial Trophy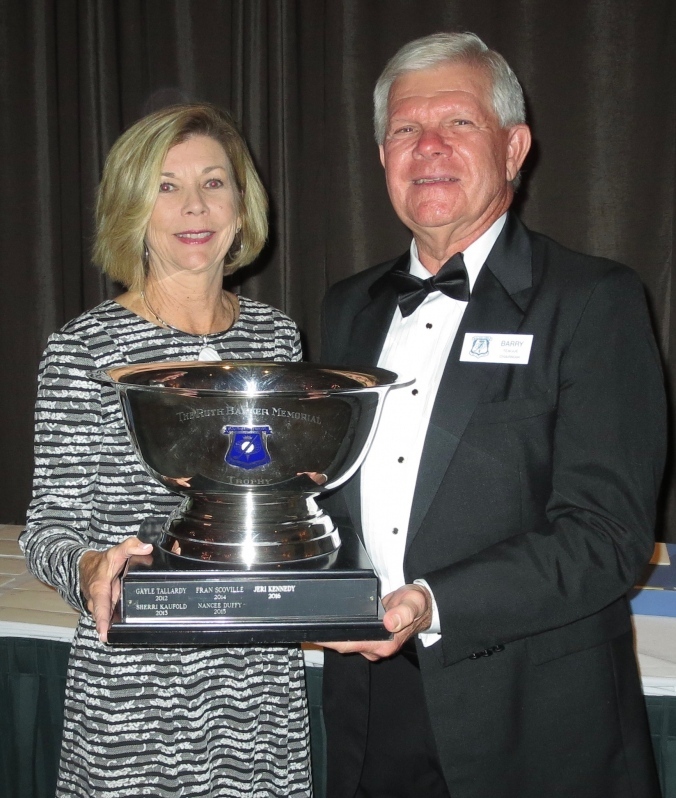 2017 and 2018 Champion Susie Dauber
Beginning in the 1960s, ladies competitions were held at most events. As participation increased, an official Ladies Championship was established in 1972 when the first Ruth Barker Memorial Trophy was awarded by her husband Richard B. Barker. Since then the Annual Ladies Match Play Championship has been held at the same time as the year-ending men's championship.
The first Lady Champion was Bunny McAlpine of Summit, NJ. Mrs. McAlpine successfully defended her title, winning again in 1973. Since then there have been seven multiple champions, Louise Hightower of Duluth, GA in 1977-1978, Laverta Cassady of Vero Beach, FL in 1984-1985, and Sally Anderson of Houston, TX in 1999 and 2002, Kathy Lessene in 2005 and 2009, Gillian Curley in 2010-2011, Susie Dauber of Simpsonville, SC in 2017-2018. Mrs. Cassady won again in 1986 making her the only three time winner. Eve Biron of St. Lambert, QC Canada who won in 1990 was the first international champion.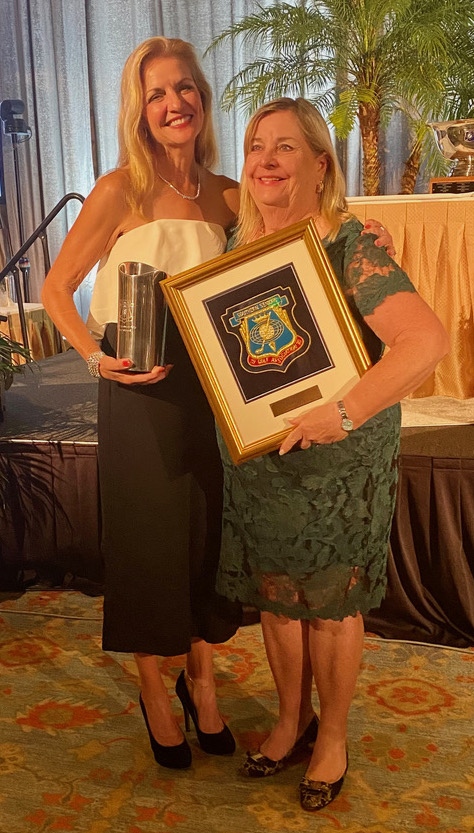 Mary Ann Soldo (right)
2021 Champion
Noreen Naftol (left)
Runner-Up
The 50th Ruth Barker Memorial Trophy winner is Mary Ann Soldo from Hilton Head Island, SC. Mrs. Soldo defeated a strong field of lady competitors to emerge as the 2021 SSGA Champion. The Championship Flight was conducted as an individual match play event at scratch with all other flights playing match play at net scoring. Noreen Naftol (Boynton Beach, FL) was runner-up while Susie Dauber (Simpsonville, SC) and Ellen Fenton (Bluffton, SC) were semi-finalists.
The Ladies enjoyed spirited competition over the three championship courses at the Sea Island Resort. New friendships were discovered along with the quest for trophies!
Winners of the Ruth Barker Memorial Trophy
1972
Bunny MacAlpine
Summit, NJ
1973
Bunny MacAlpine
Summit, NJ
1974
Betty Brady
Hilton Head Island SC
1975
Virginia LaCour
Daytona Beach, FL
1976
Shirley Selman
Whispering Pines, NC
1977
Louise Hightower
Duluth, GA
1978
Louise Hightower
Duluth, GA
1979
Goody Manzone
Ocala, FL
1980
Anne Coupe
Rochester, NY
1981
Harriet Null
Corpus Christi, TX
1982
Marjorie Keenoy
Fort Myers, FL
1983
Blosson McBrier
Sea Island, GA
1984
Laverta Cassady
Vero Beach, FL
1985
Laverta Cassady
Vero Beach, FL
1986
Debbie Leeming
Hilton Head Island SC
1987
Laverta Cassady

Vero Be

ach, F

L

1988
Pat Bingham
Hilton Head Island SC
1989
Ginny Estes
Stuart, FL
1990
Eve Biron
St. Lambert, QC Canada
1991
Patty Moore
Charlotte, NC
1992
Margarite Conover
Houston, TX
1993
Bobbie Forrest
Greensboro, NC
1994
Judy Hankey
Tequesta, FL
1995
Sue Riggens
St. Petersburg, FL
1996
Joanne Moses
Dataw Island, SC
1997
Dottie Dace
Gainesville, FL
1998
Diane Biggers
Highlands, NC
1999
Sally Anderson
Houston, TX
2000
Holly Richey
Fairfax, VA
2001
Nancy Lamb
Williamsburg, VA
2002
Sally Anderson

Houston, TX

2003
Buff Perry
Winston-Salem, NC
2004
Joanie Jordan
Dataw Island, SC
2005
Kathie Lesesne
Atlanta, GA
2006
Karen Sides
McCormick, SC
2007
Tracey Gregory
Hilton Head Island, SC
2008
Mary Ann Soldo
Hilton Head Island, SC
2009
Kathie Lesesne
Atlanta, GA
2010
Gillian Curley
Leicestershire England
2011
Gillian Curley
Leicestershire England
2012
Gayle Tallardy
Newburgh, NY
2013
Sherri Kaufold
Vidalia, GA
2014
Fran Scoville
Naples, FL
2015
Nancee Duffy
Venice, FL
2016
Jeri Kennedy
Bonita Springs, FL
2017
Susie Dauber
Simpsonville, SC
2018
Susie Dauber
Simpsonville, SC

2019

2020

2021

Karen Stewart

Louise Givens

Mary Ann Soldo


Columbus, GA

Columbia, SC

Hilton Head Island, SC
Annual Championship
1967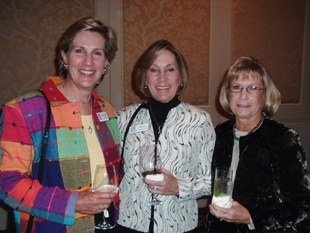 (L to R) 2009 Champion Kathy Lesesne, Libby Kronenwetter,
2009 Runner-Up Jean Thomas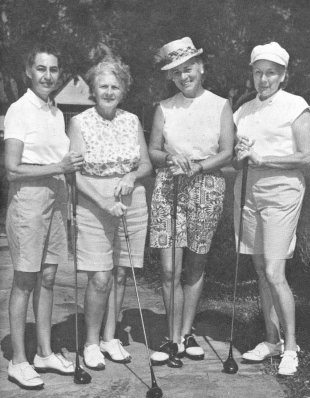 Dorado Beach Golf Club
1966